The only anti-SWASS undies.
---
In the great war of Man vs. Swamp Ass, behold the strongest weapon we have: underpants made entirely of our proprietary microfiber polyamide. It took us two years of consistent SWASS to finally create the perfect undie. Please enjoy.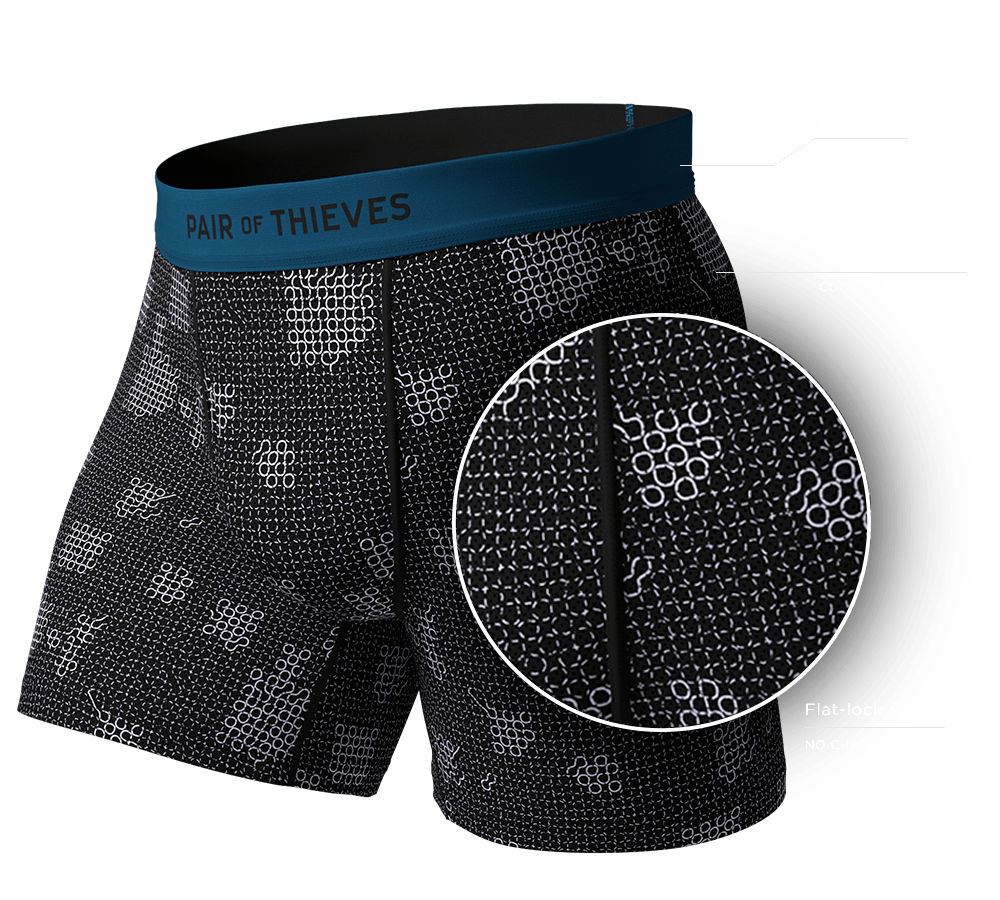 ---
A crazy breathable, quick drying SuperFit™ fabric whose cooling magic you can feel on first contact. It's high-performance technology, made for the everyday.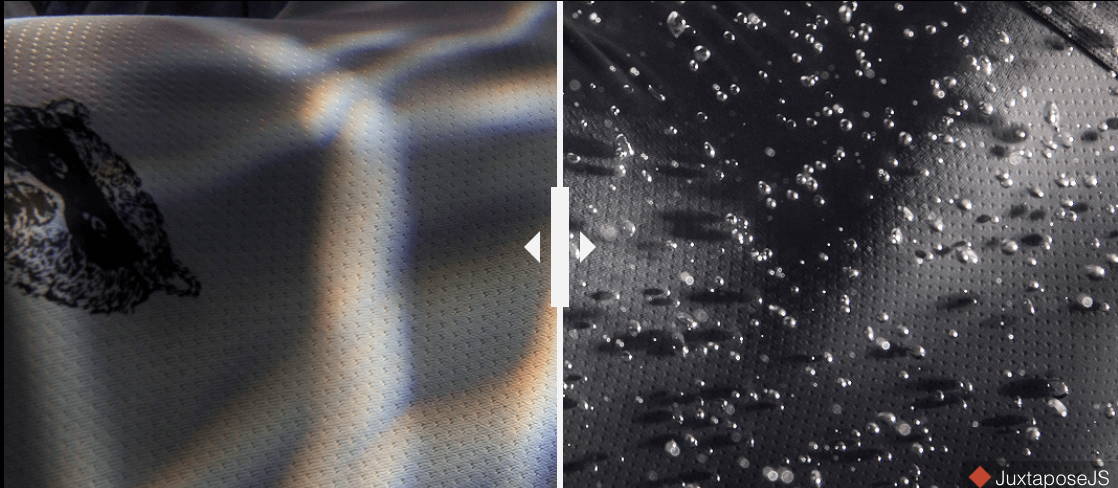 ---
---
Slim fit jeans, leather seats, Palm Springs, and body hair are all working against us men. Moisture-wicking means drier, cooler, happier junk.
Killing SWASS with style:
Support without suffocation.
---
4-way stretch means when you move, we move (just like that). SuperFit™ fabric is crazy stretchy, while offering a snug hug to all your parts perfectly.
"How to kill swamp crotch for good."
-GQ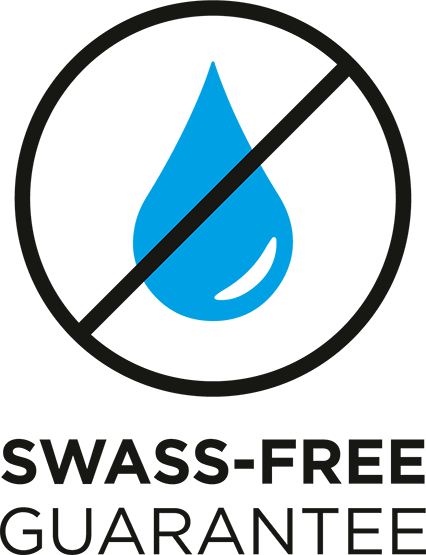 What's the No SWASS guarantee?
If you don't love our Superfit underwear, then no sweat. We'll give you a full refund or exchange on your first pair within 90 days of purchase. Just email goodies@pairofthieves.com.
To protect us from hacky gamers, we can only extend this offer to your first pair. If you buy a bunch, try on the first one before you tear everything open. All other items not in their original packaging, worn, washed or otherwise sullied are not covered by our No SWASS guarantee.