Blackout + Whiteout
Care wear for homeless youth.
When we heard that socks were one of the most requested and least donated items on the streets, we had to do something about it. With your purchase, we are able to donate millions of much-needed socks to shelters every year.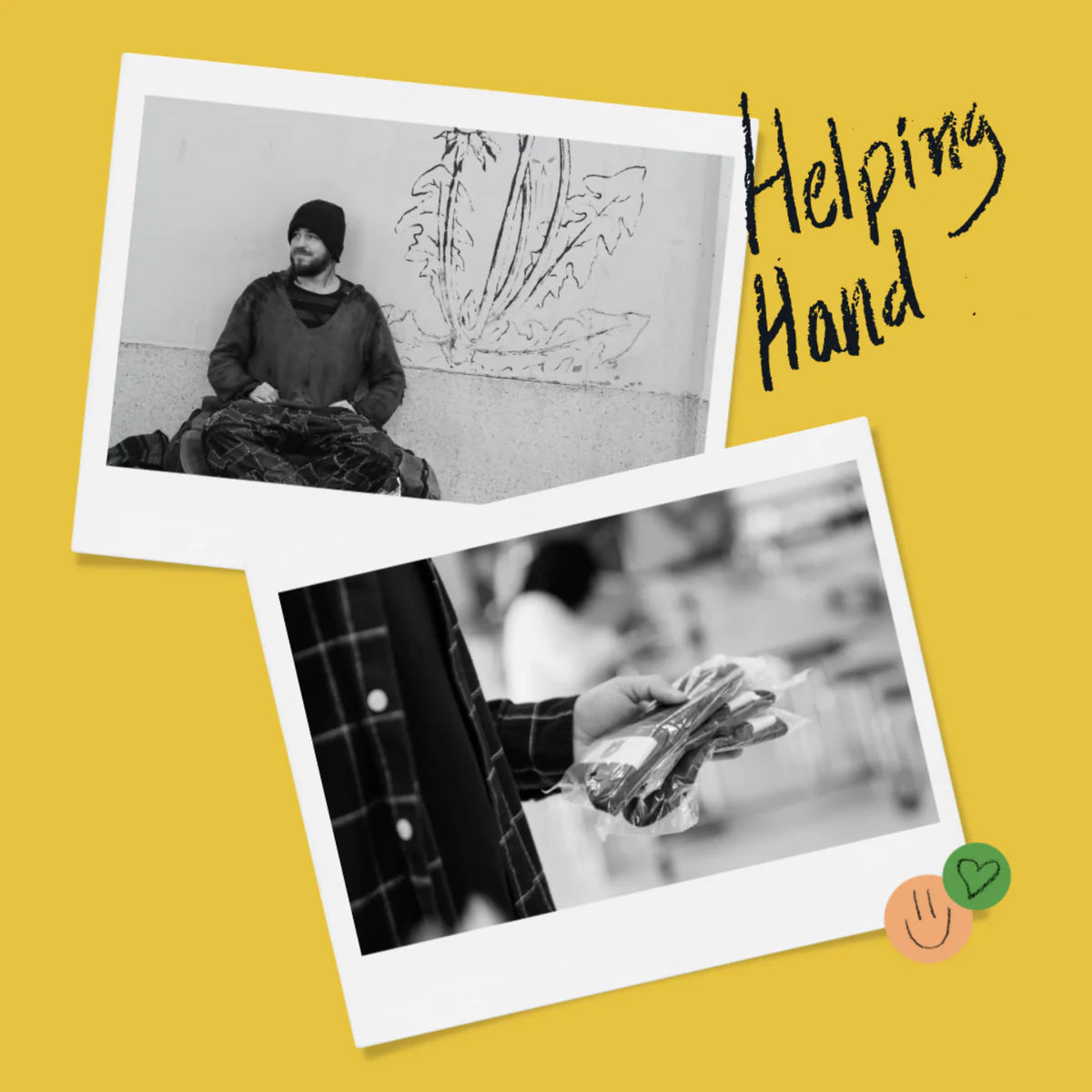 Never Alone
We're raising funds to help in preventing suicide and addressing mental health.
Mental health and suicide are very real and wide-ranging problems today, but they are also very difficult topics to talk about. Sometimes a tiny reminder or a quick conversation is all it takes to get someone on the path to wellness. We want to help start the conversation and make mental health less taboo to talk about. That's why we created our Never Alone program. Our Never Alone socks provide a message of hope, and have the phone number for the national suicide prevention hotline right on the toes. Help us in this cause.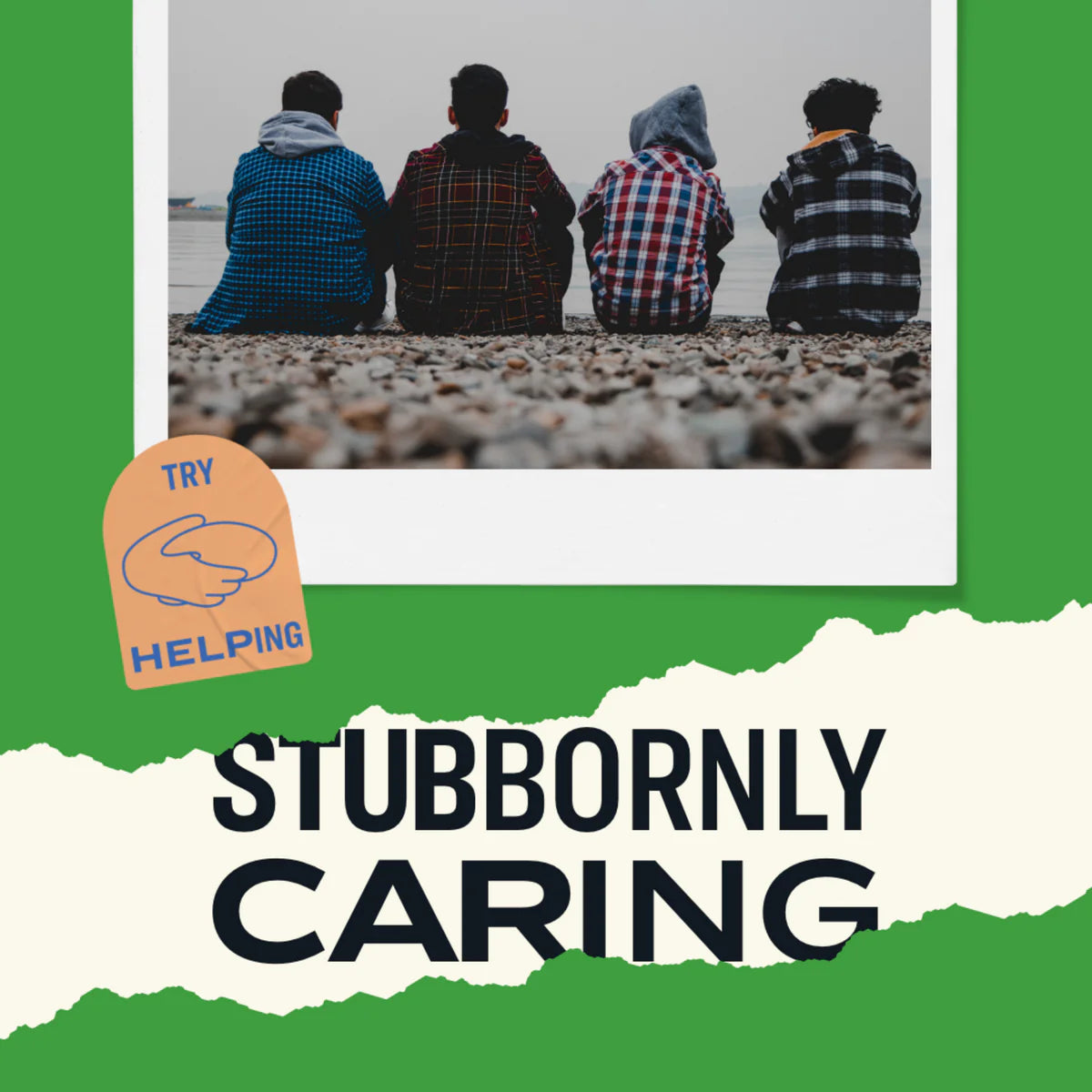 Pride
A celebration of pride to support organizations providing crisis intervention and suicide prevention for LGBTQ youth.
Celebrating diversity and helping members of our community with their struggles are cornerstones of what we do. This year, our Pride Collection continues to support the Trevor Project, the world's largest suicide prevention and crisis intervention organization for LGBTQ young people. We are proud to have donated $100,000 to the Trevor Project in 2023. For more information, visit www.thetrevorproject.org.