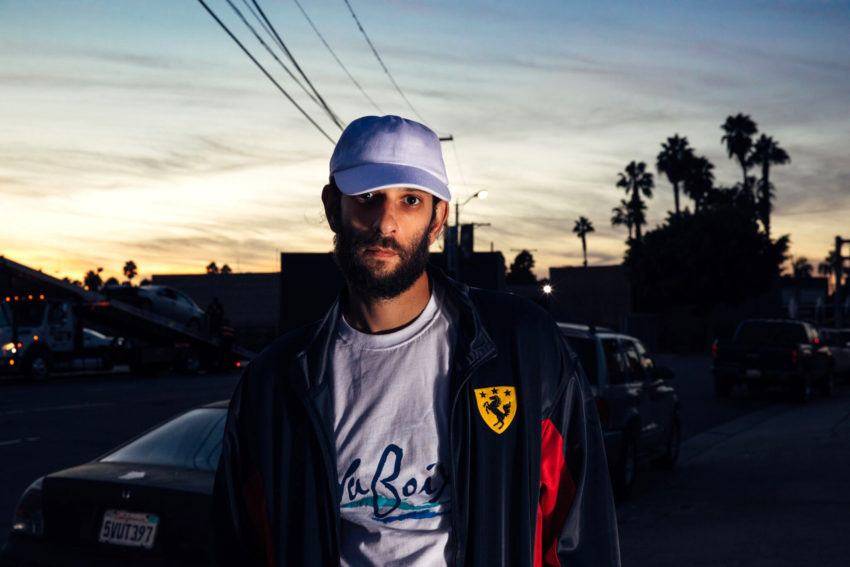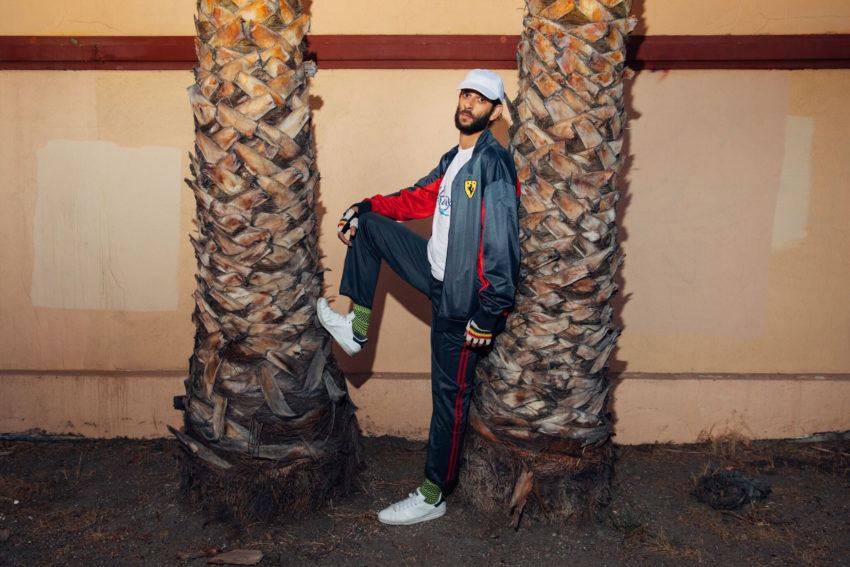 Whispering hues thump loudly, drenched in smoke and sweat, pulsing in lock step to a beautiful cacophony of cotton. From the waters of sourthern France to the sands of northern Italy. A cool breeze caresses a hand rolled cigarette, waiting for secrets and whispering comfort.
How can you own the night when you seize the day?
By being... Noir.
A signature collection by Paul Biscotti.