To each their sign, to each their color, to each their prism sock.
Click on your horoscope to reveal your destiny.
AQUARIUS
January 20 – February 18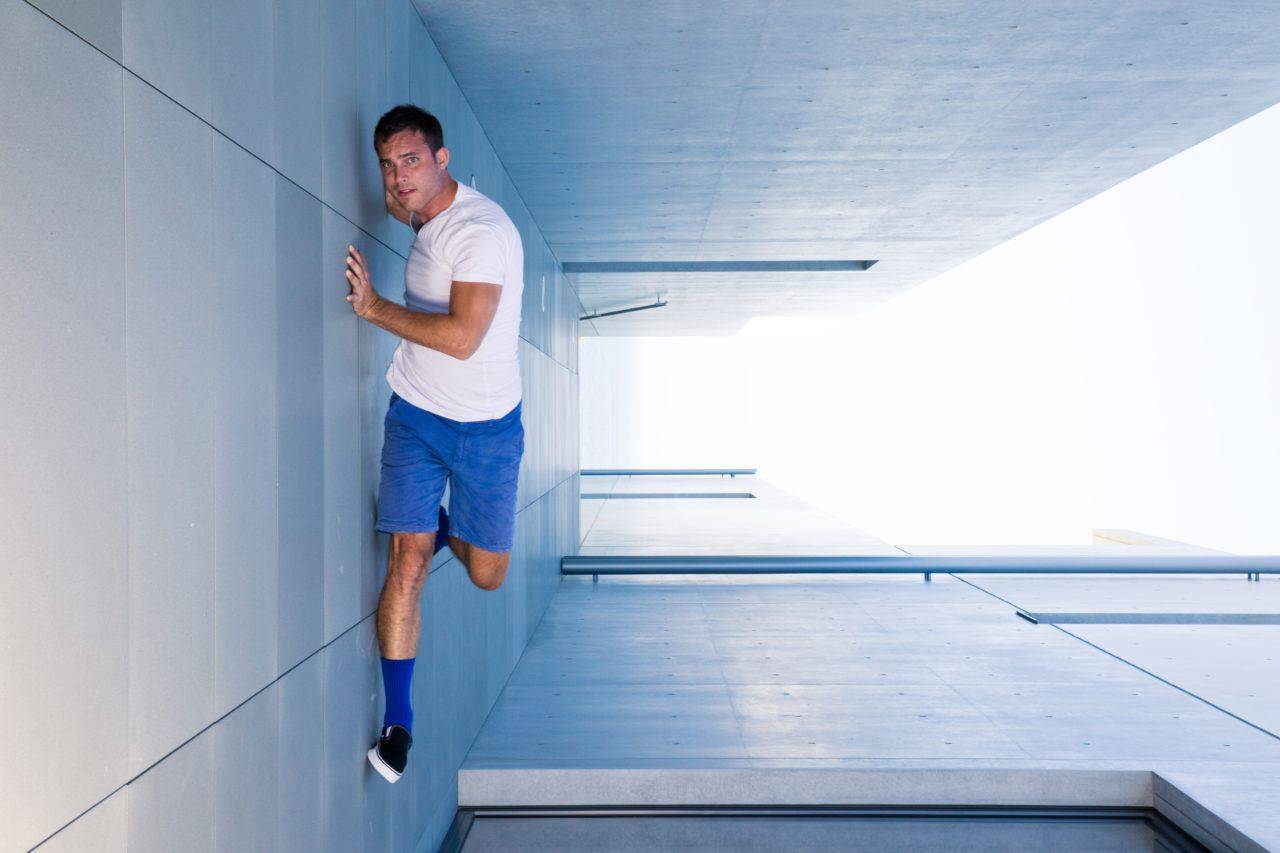 Stop clinging to the past. It's time to move forward in undertakings that make you feel uncomfortable. You may feel lost now, but success is right around the corner.Text
ARIES
March 21 – April 19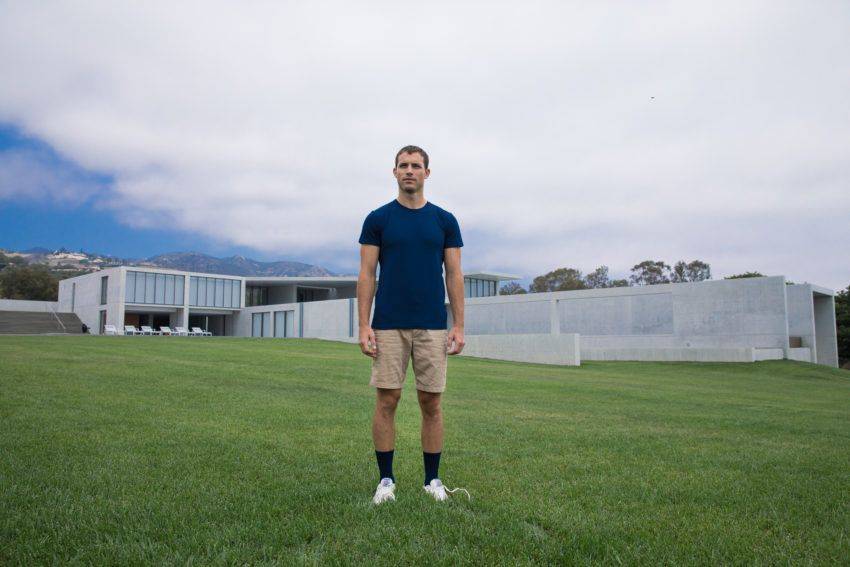 It's time to leave the city and get back into nature. Nothing cures the blues like the greens. You inner voice needs time to breathe.
GEMINI
May 21 – June 20
It's time for you to lean on friend and family. Seek the advice of outside council and don't be afraid to bare it all.
LEO
July 23 – August 22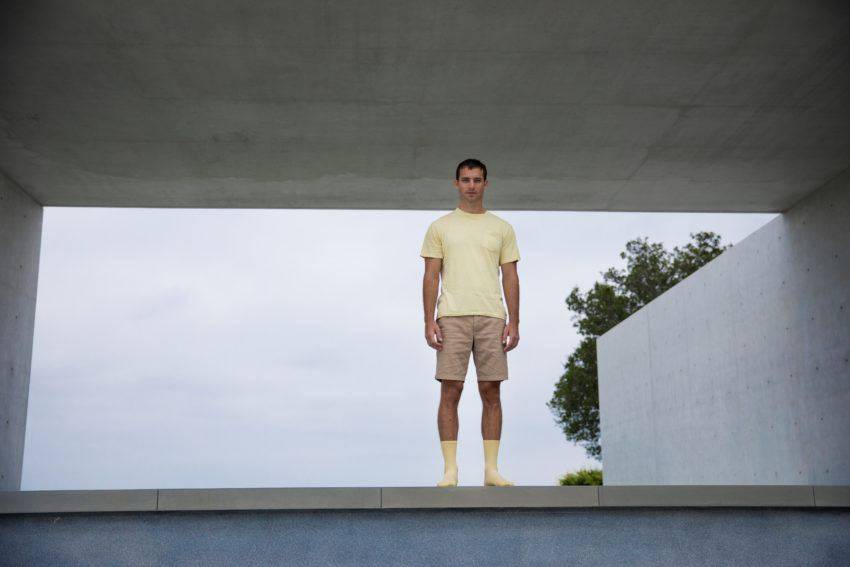 If you think it's cold in here, your love life is about to heat up. Passions take center stage with two amorous partners vying for your considerable affections. Sometimes it's better to lead with your brain rather than your heart to make lasting connections.
LIBRA
September 23 – October 22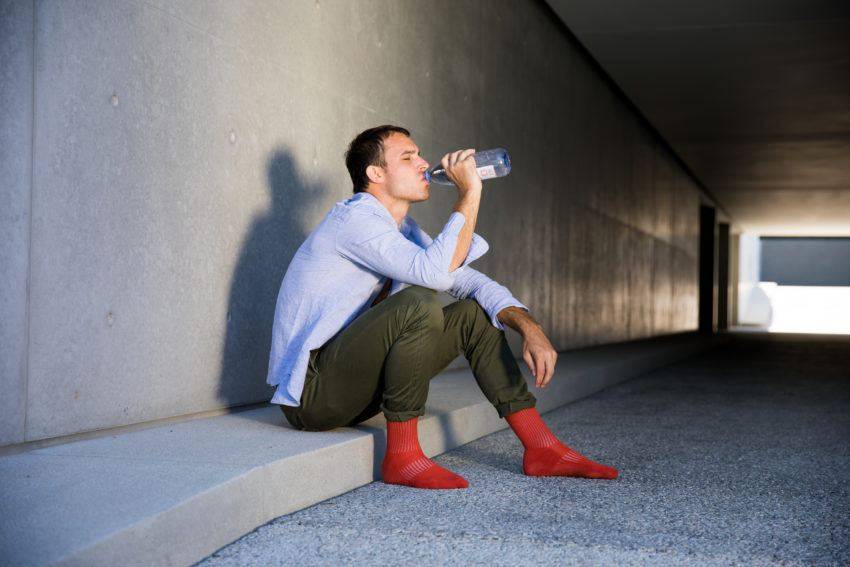 Don't overdo it this week. You may feel the need to satisfy your unquenchable thirst for life, but your health may suffer. You know your limits so take a break when you're feeling low energy.
SAGITTARIUS
November 22 – December 21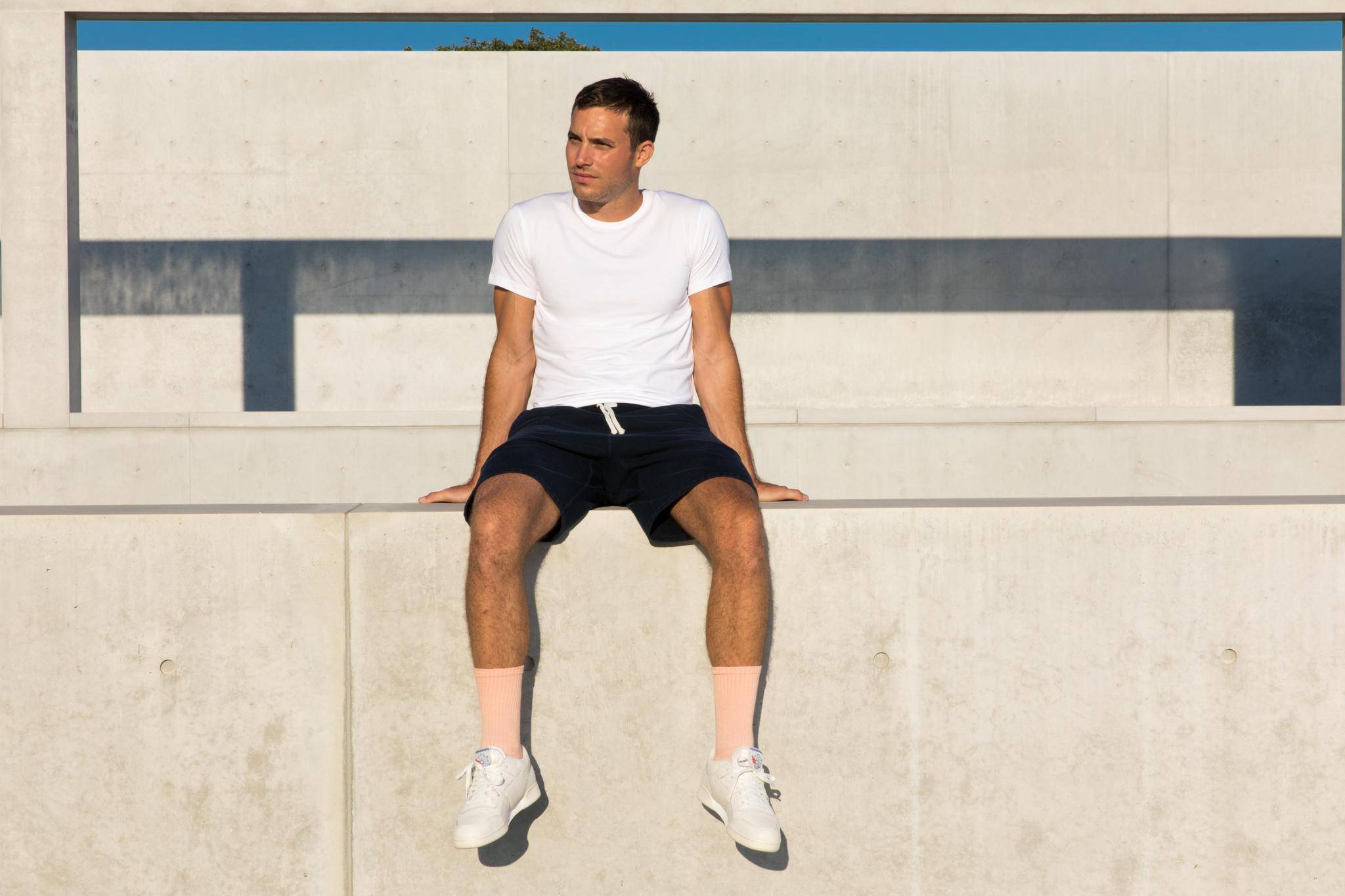 You'll be the center of attention in the weeks to come. Now's the time to write, paint, sing, or dance. Your big break is right in front of you.