Find Your Perfect Pair
2 uber comfy fabrics. 3 amazing fits. It's like a present for your junk. Check it out...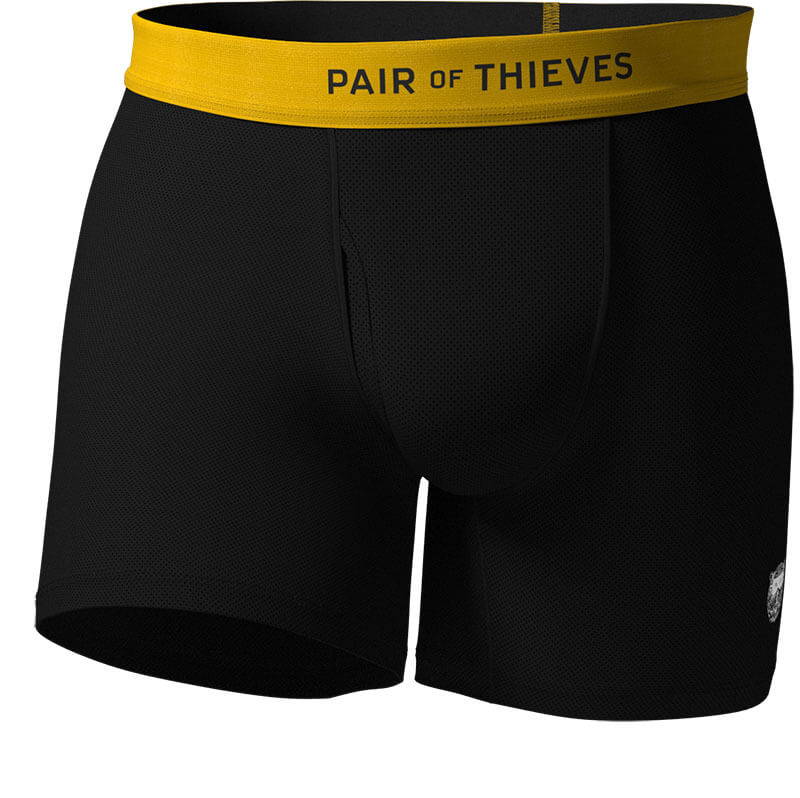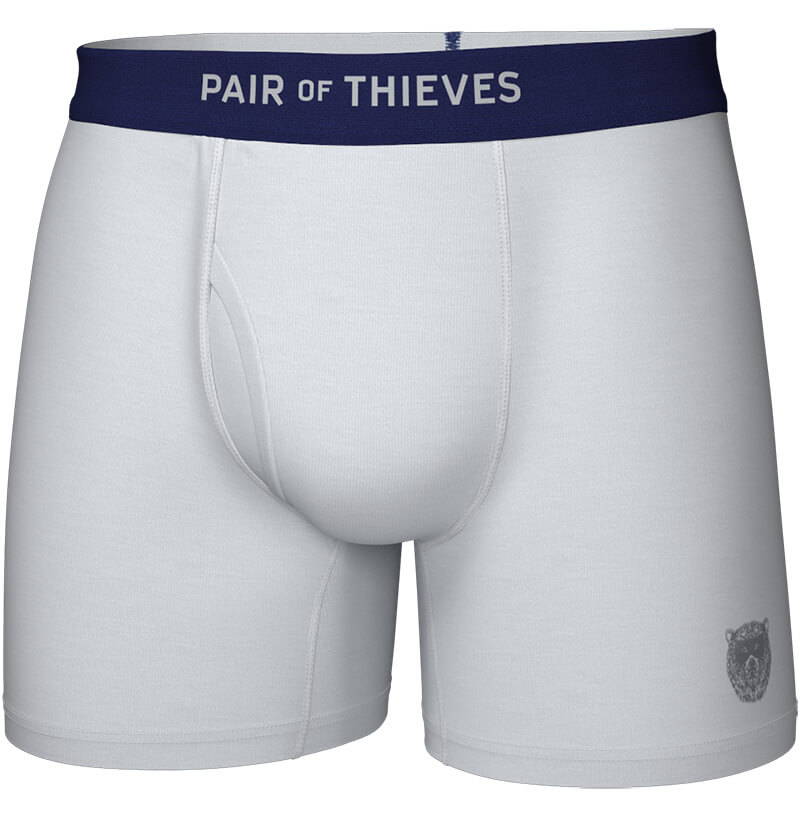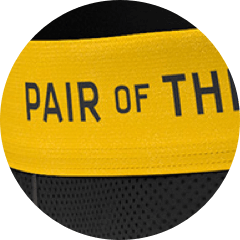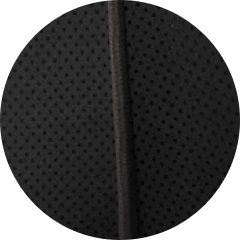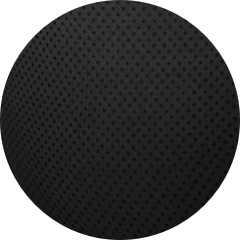 Breathable + Moisture Wicking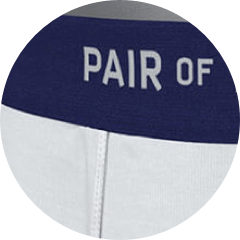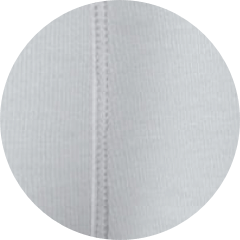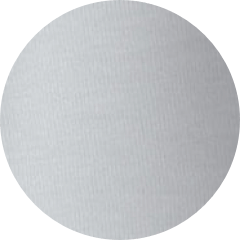 Sneaky performance built into every pair

"
They are SO COMFORTABLE.
ROBB P.
"
I just want to say you make the most incredible boxer briefs on the planet. Oh. My. Unbelievable.Text
ERIC W.
"
I just bought a pair this weekend and I can truly say these are the best underwear I have every worn.
JASON M.
"
Your underwear is the BEST I have ever worn. I loved them so much I bought pairs for my groomsmen as a gift for them to wear at my wedding.
RYAN S.