SOMOS PAIR OF THIEVES
Listo para Todo
Pair of Thieves esconde detalles de alto rendimiento bajo diseños ultra-radicales conocido también como Rendimiento Furtivo. No pretendemos ser extremos, y nunca seremos aburridos – estamos tan cómodos revisando nuestros 'me gusta' en Instagram como estamos en una fogosa competición de curling o en una ruta de senderismo o recepción de boda. Estamos para hacer mas cómodos a todos seres humanos.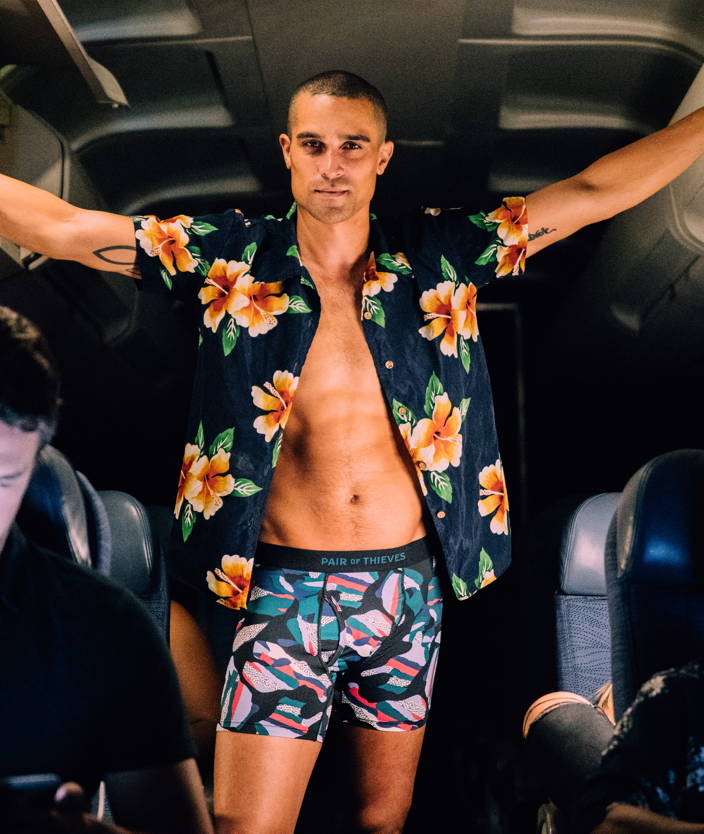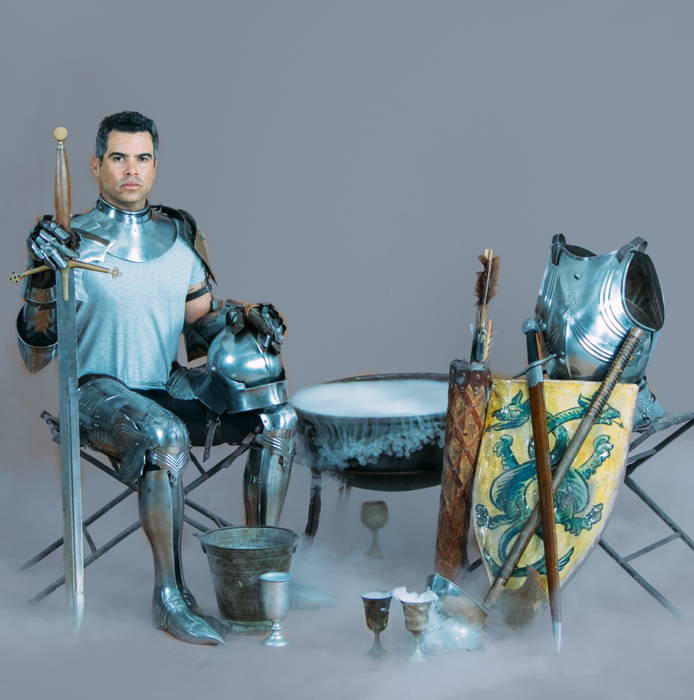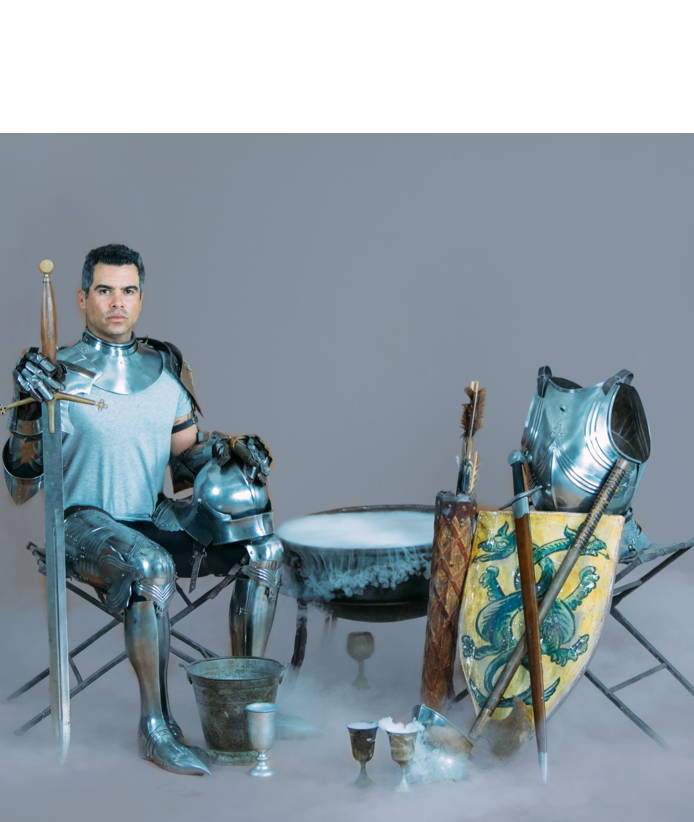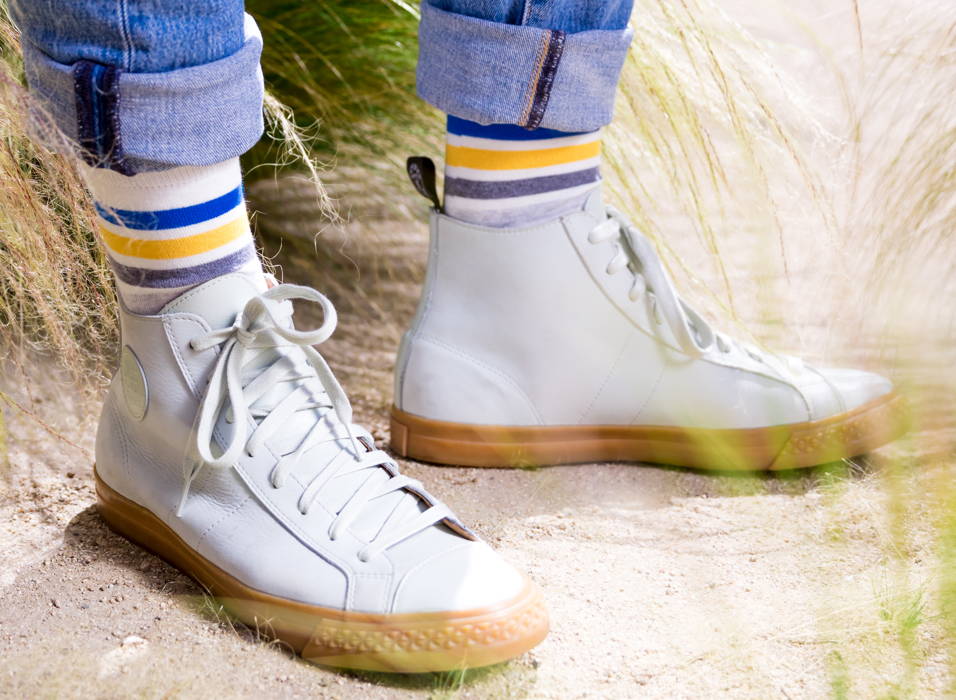 ALGUNAS COSAS GENIALES QUE HEMOS HECHO

APRENDE MAS SOBRE NOSOTROS
ALGUNAS COSAS GENIALES QUE HEMOS HECHO
APRENDA MÁS ACERCA DE NOSOTROS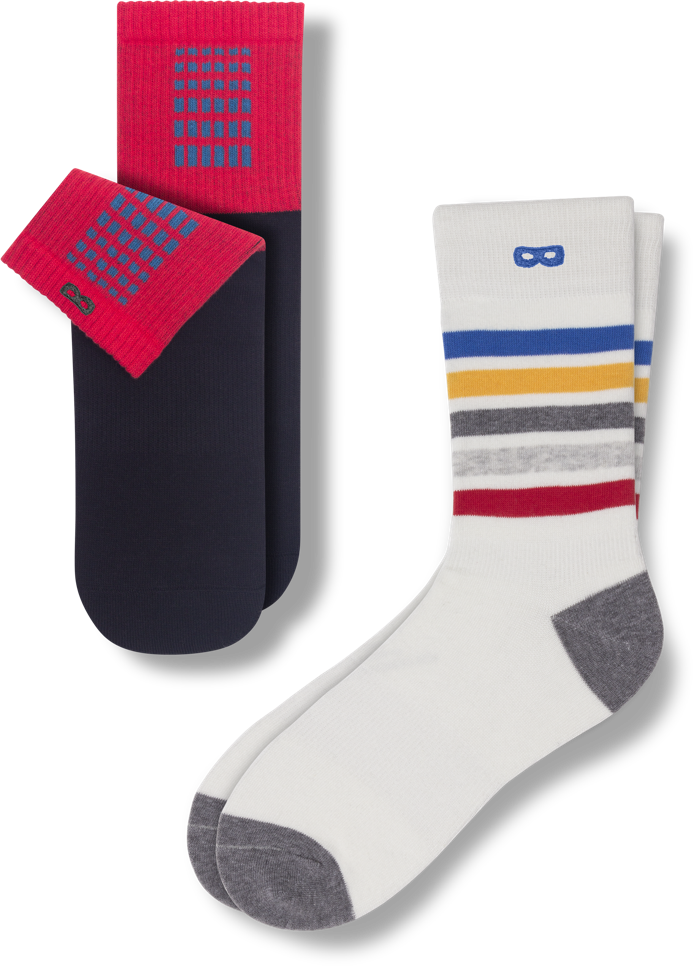 La tecnología para crear este calcetín ni existía hace 2 años y no escatimamos ningún gasto…cargándolo con cada útil detalle que ni sabias que necesitabas. Con acolchado adicional, compresión y costura plana para los dedos del pie, estos calcetines son perfectos para el atleta dedicado, aventureros, y los adictos al deporte extremo.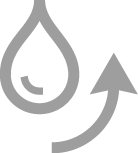 ALGODÓN MEZCLA DE RENDIMIENTO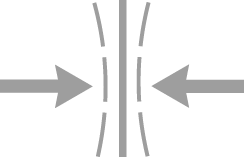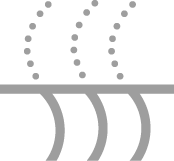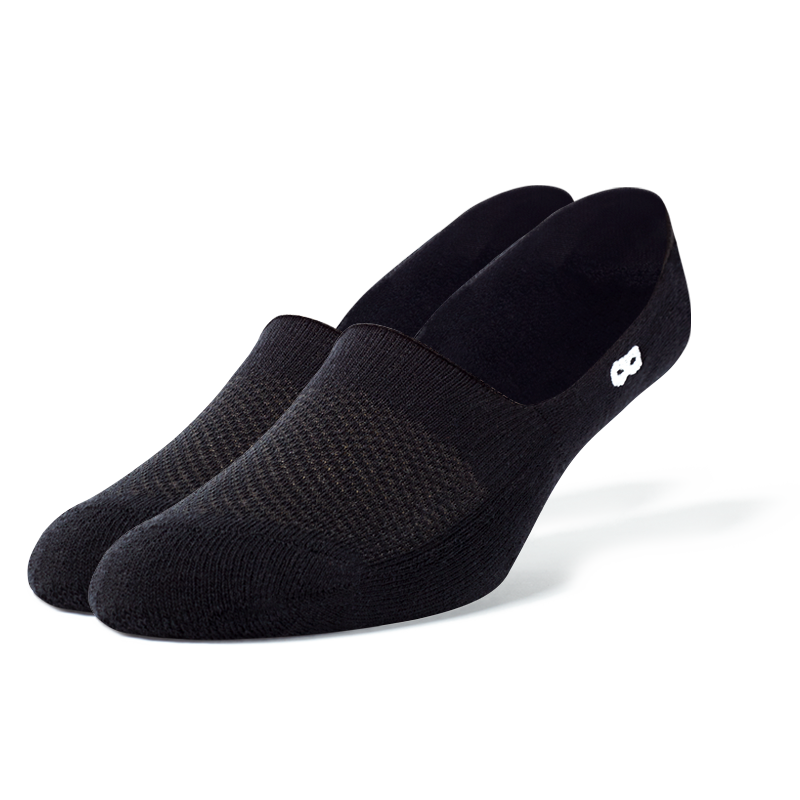 Bienvenido al calcetín mas perfecto en todo el planeta. Tan bajo para ser invisible en zapatos Vans, pero tan agarrador para no deslizarse del talón. Todo mientras siendo tan respirable para eliminar el Apeste Pie.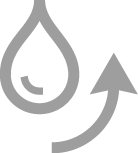 ALGODÓN MEZCLA DE RENDIMIENTO