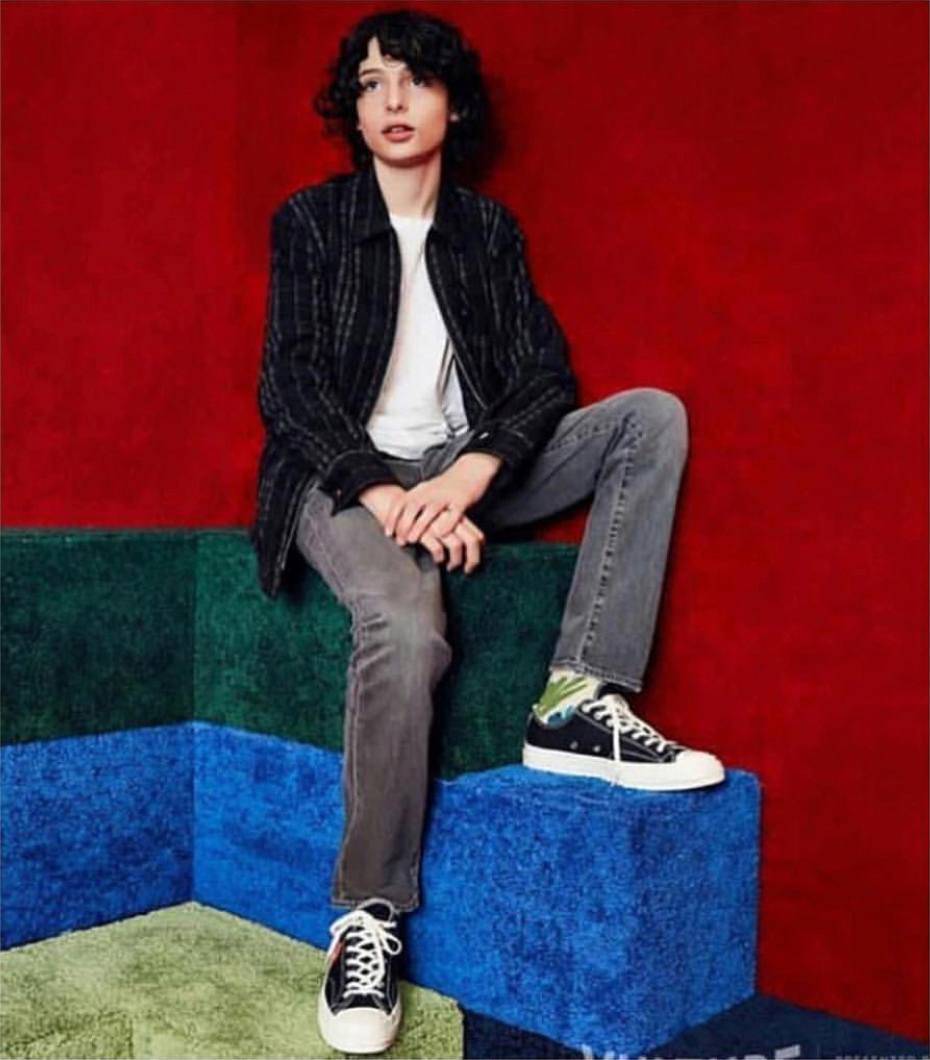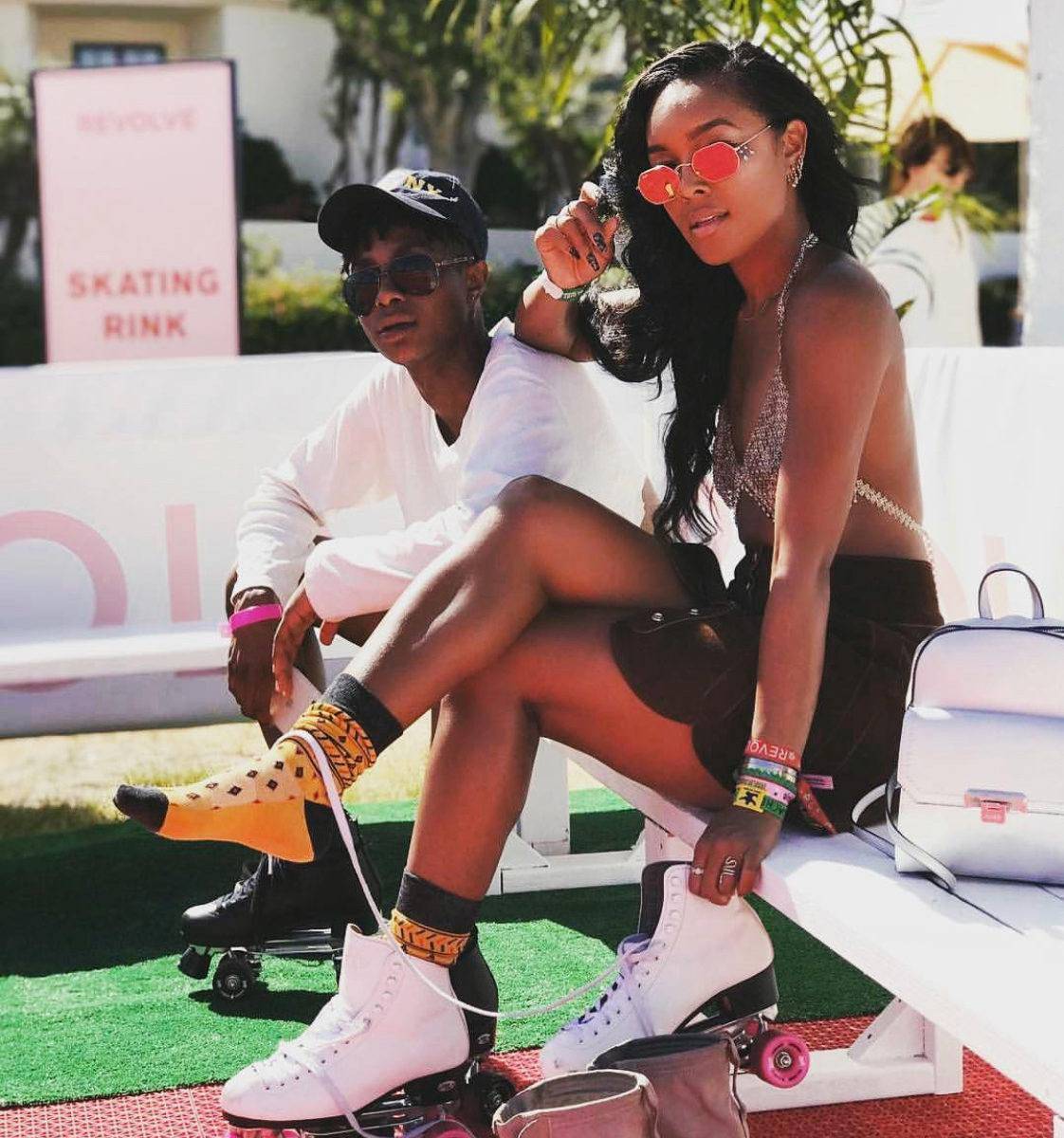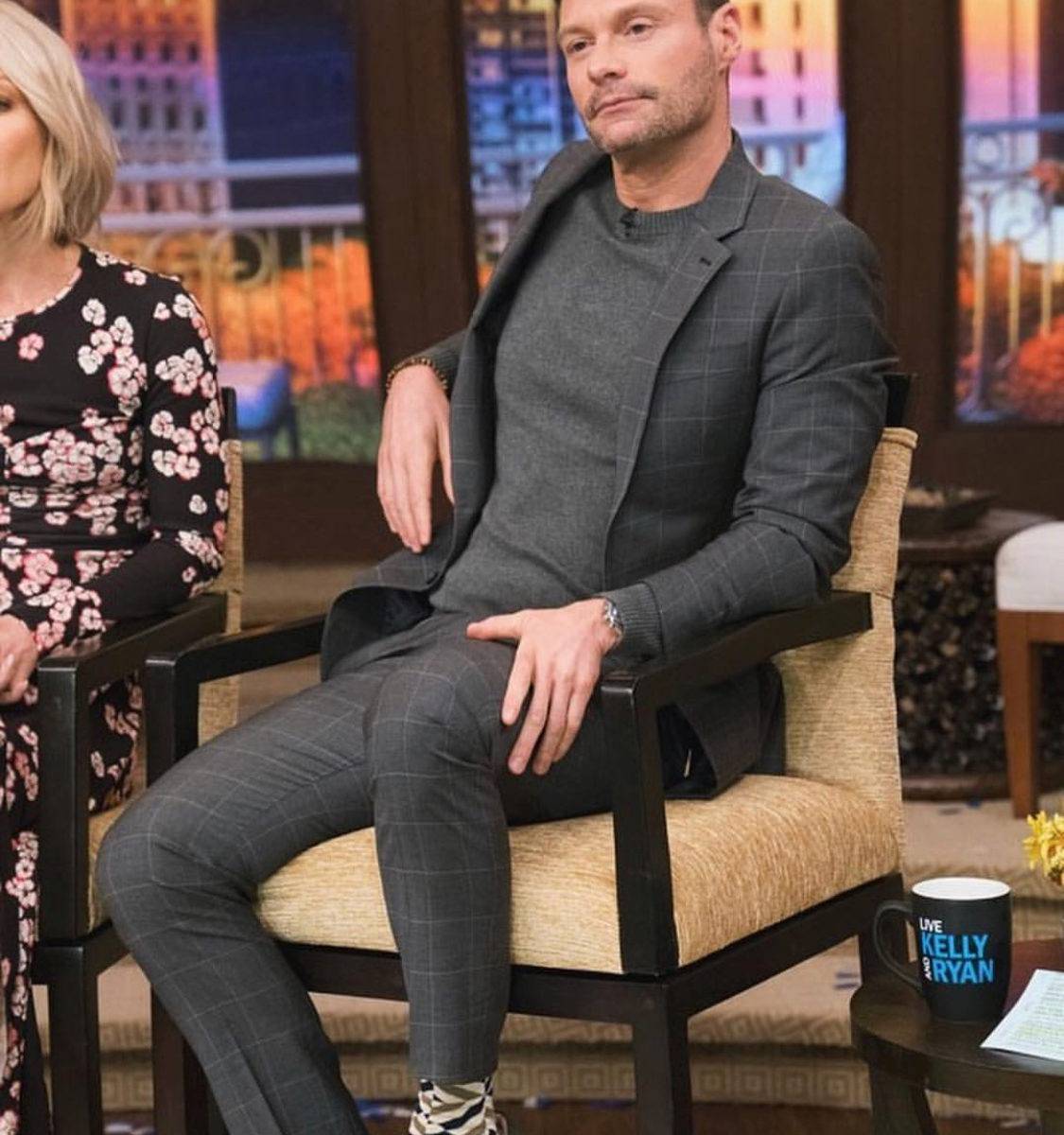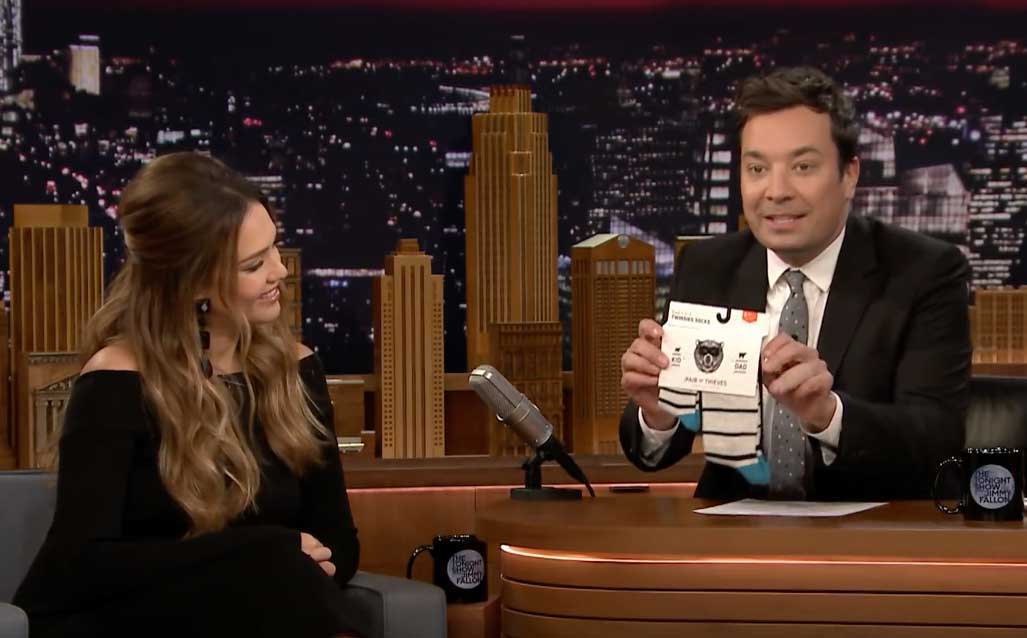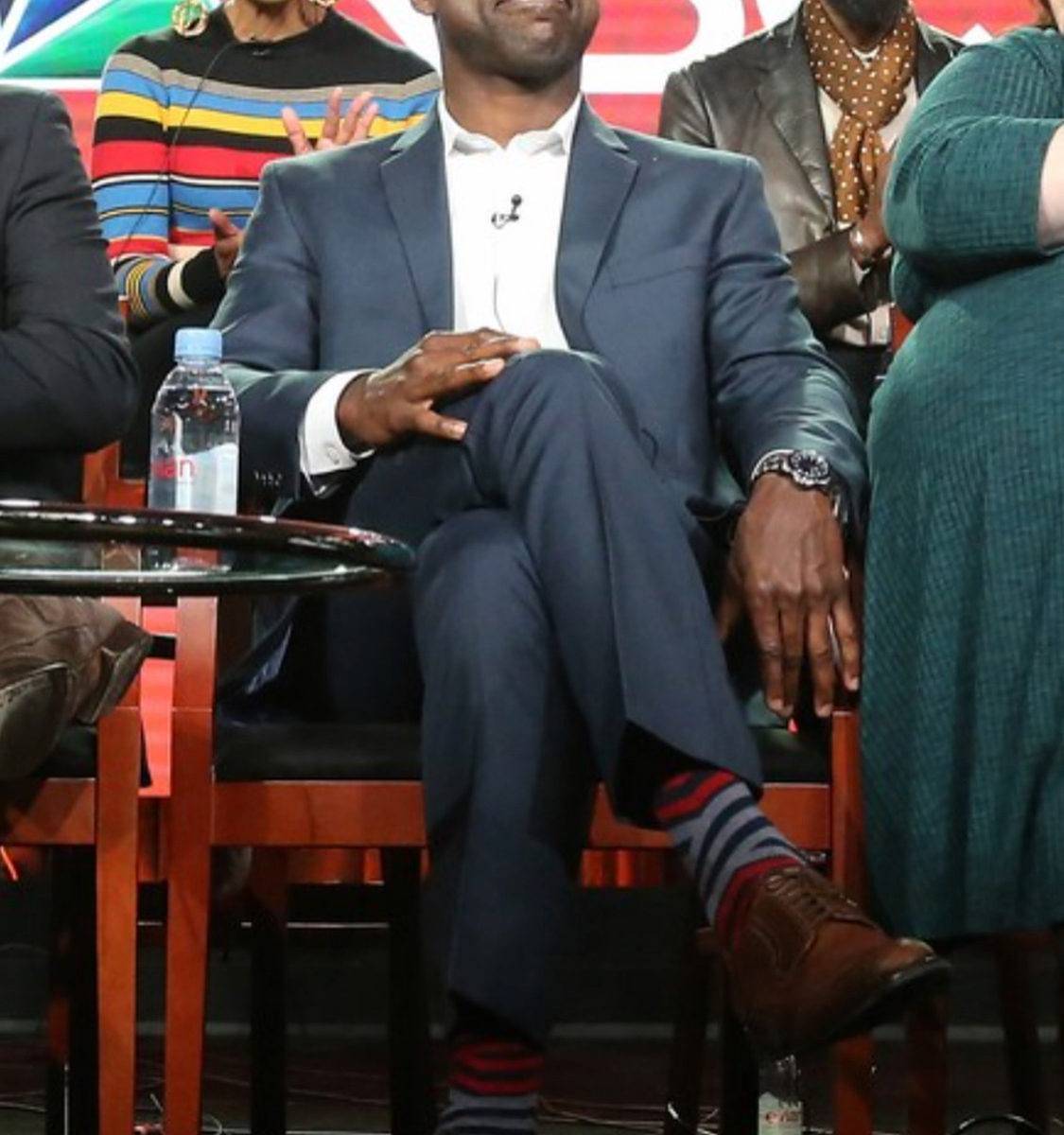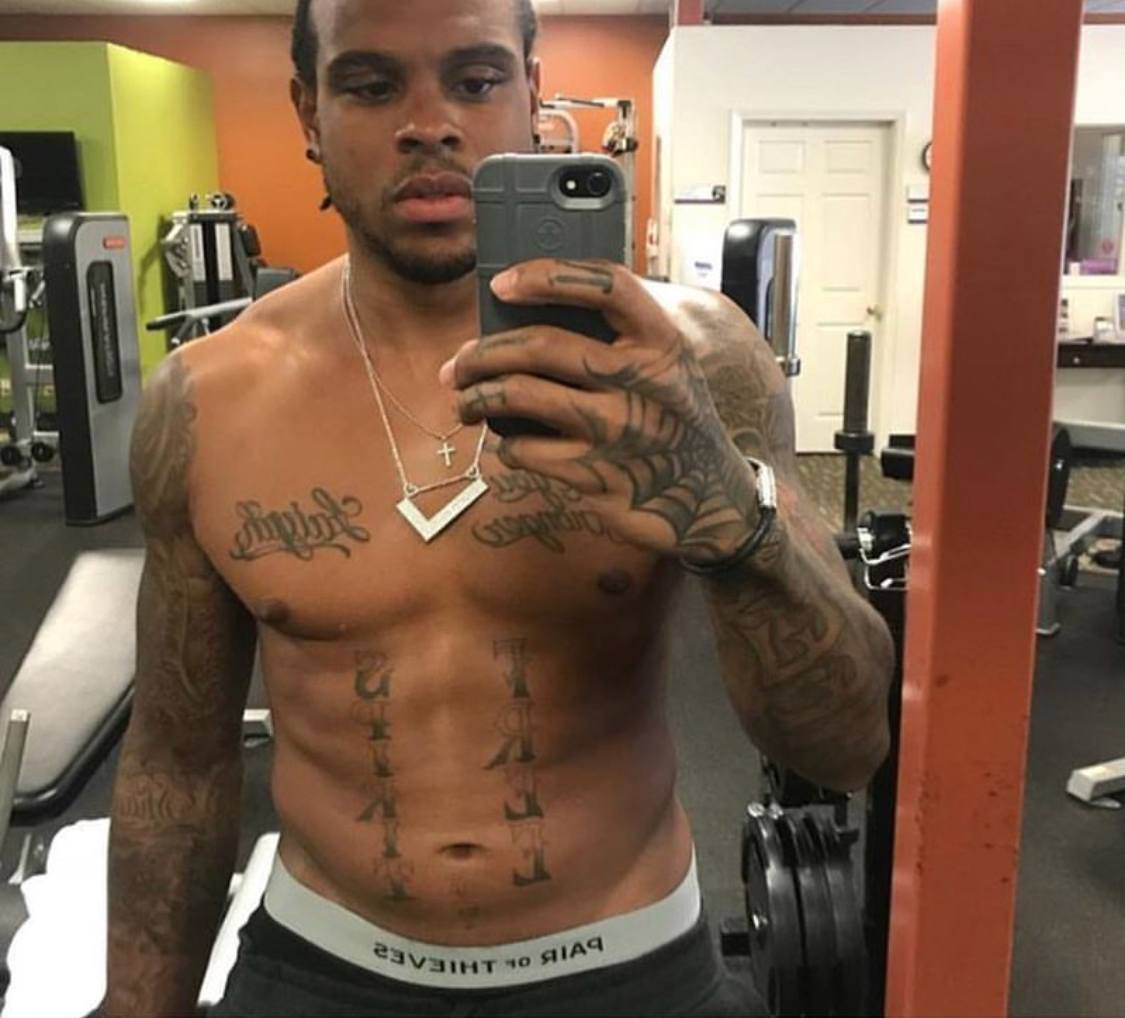 Paparazzi
Hey over here! Hopefully we took our medicine this year because we got a bad case of Bieber Fever. And This is Us star Sterling Brown gave everyone a treat on Ellen. From Seacrest to Fallon, tons of celebs wore our threads in 2017. They're just like us!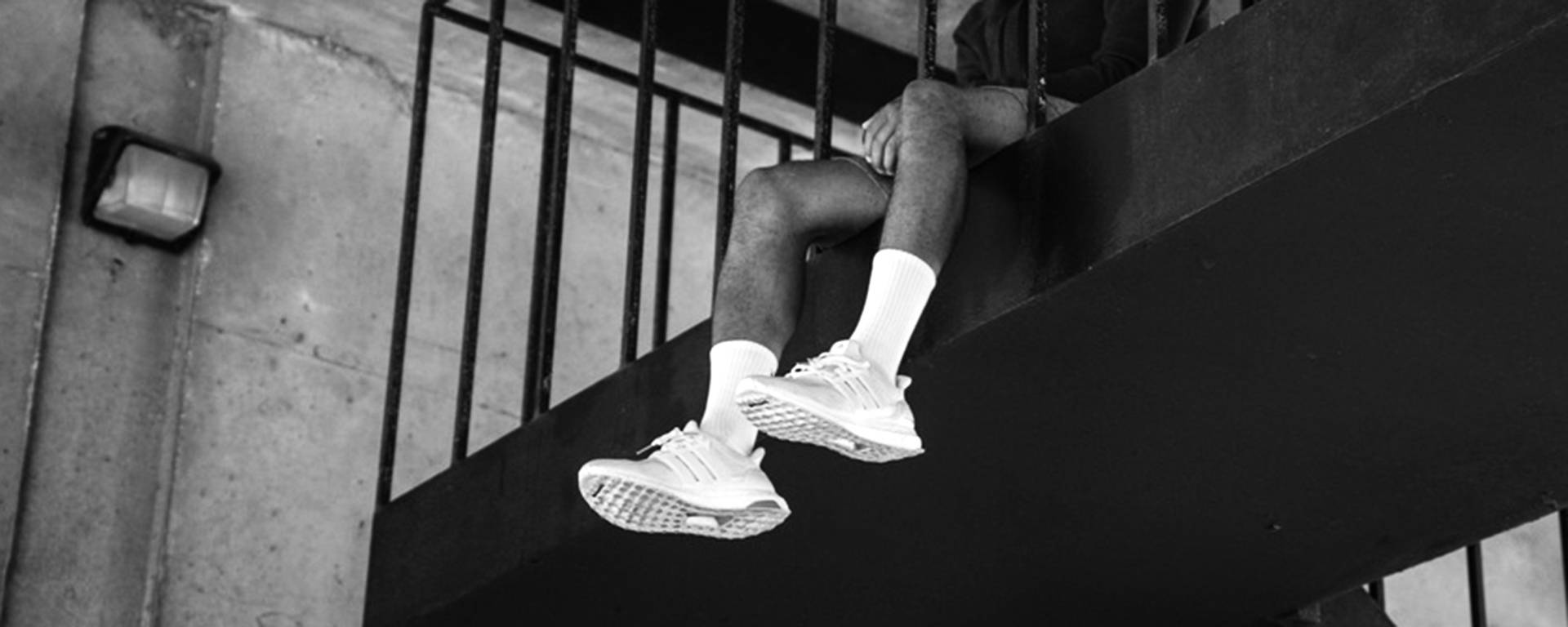 Blackout/Whiteout
When we heard that socks are one of the most requested but least donated items at homeless shelters across the country, we knew we had to do something about it. Enter the Black Out/White Out collection. Comfy and stylish black and white socks with a heart. For every pair sold, we donate a new pair to those in need. We donated over 1.25 MILLION pairs of socks in 2017 and hope to double that amount in 2018. We'd like to thank our charity partners and our retail partners, specifically Target, for all of their support and stepping up to help underserved communities across our country. We couldn't have done it without them!!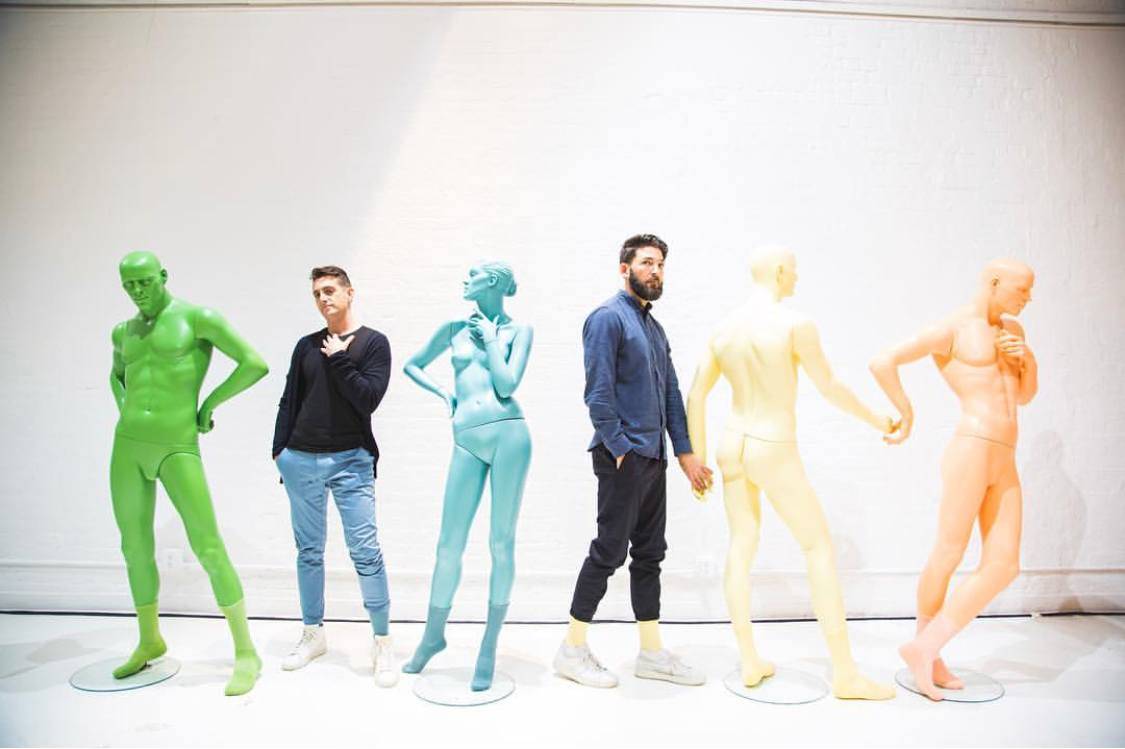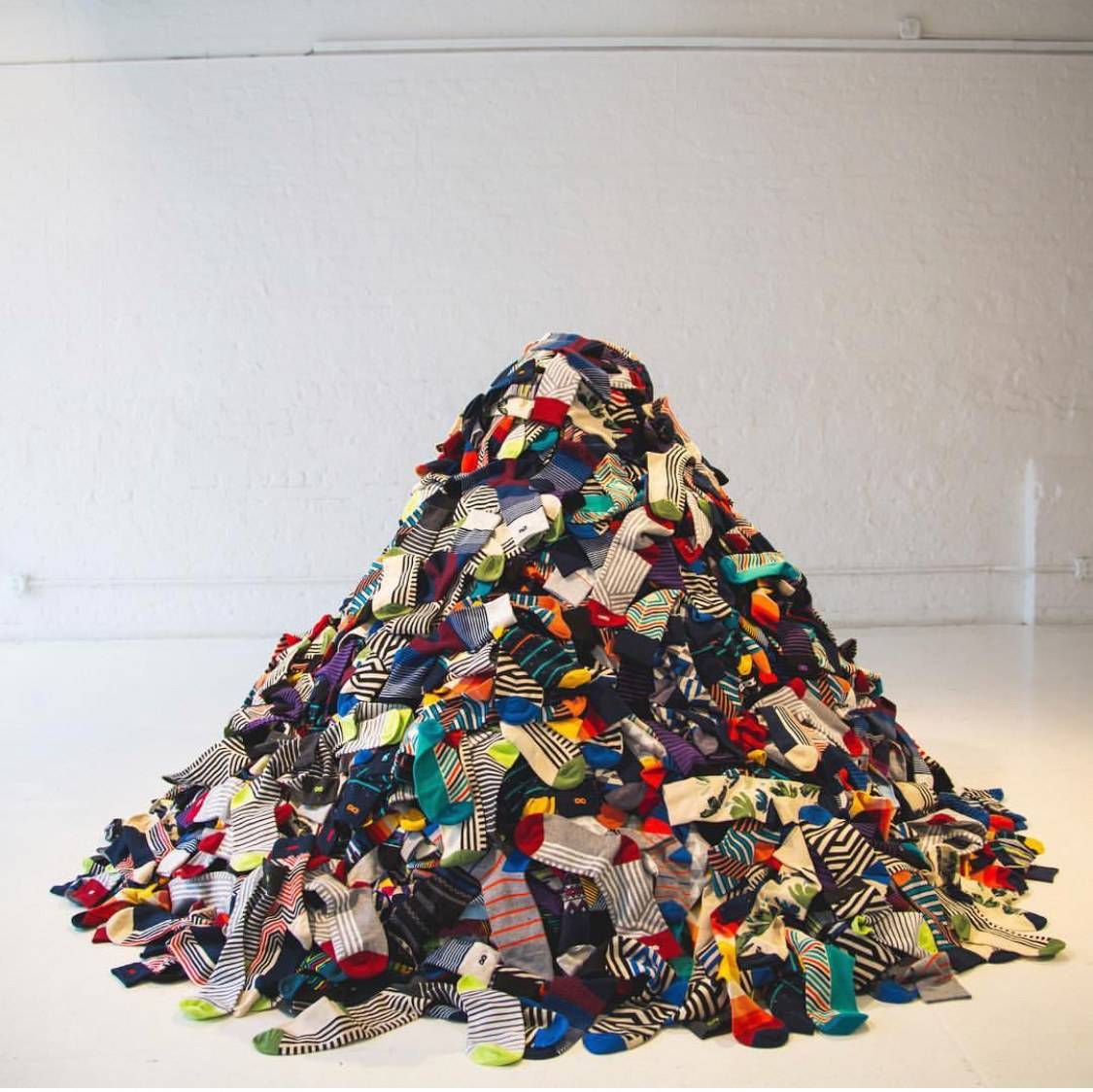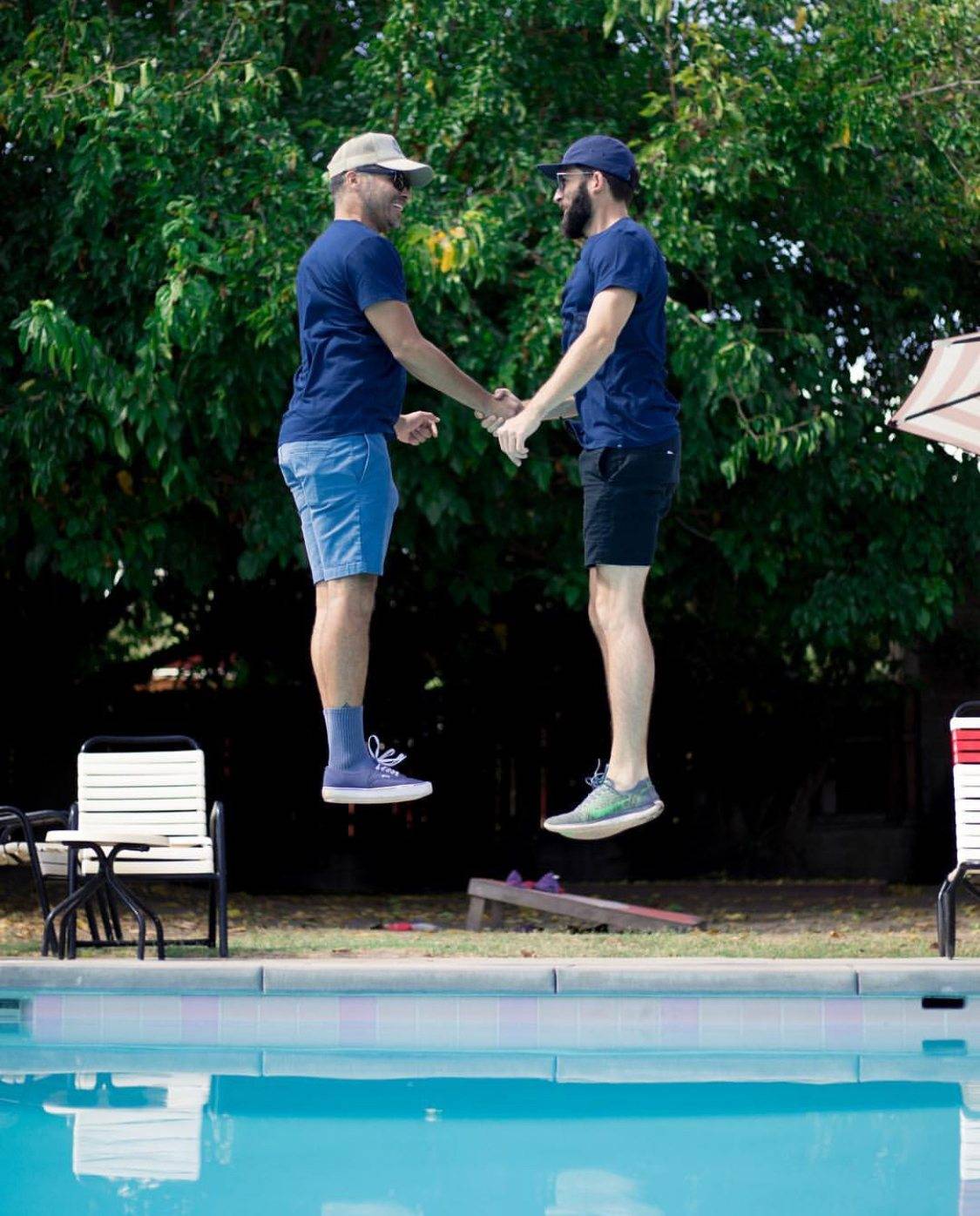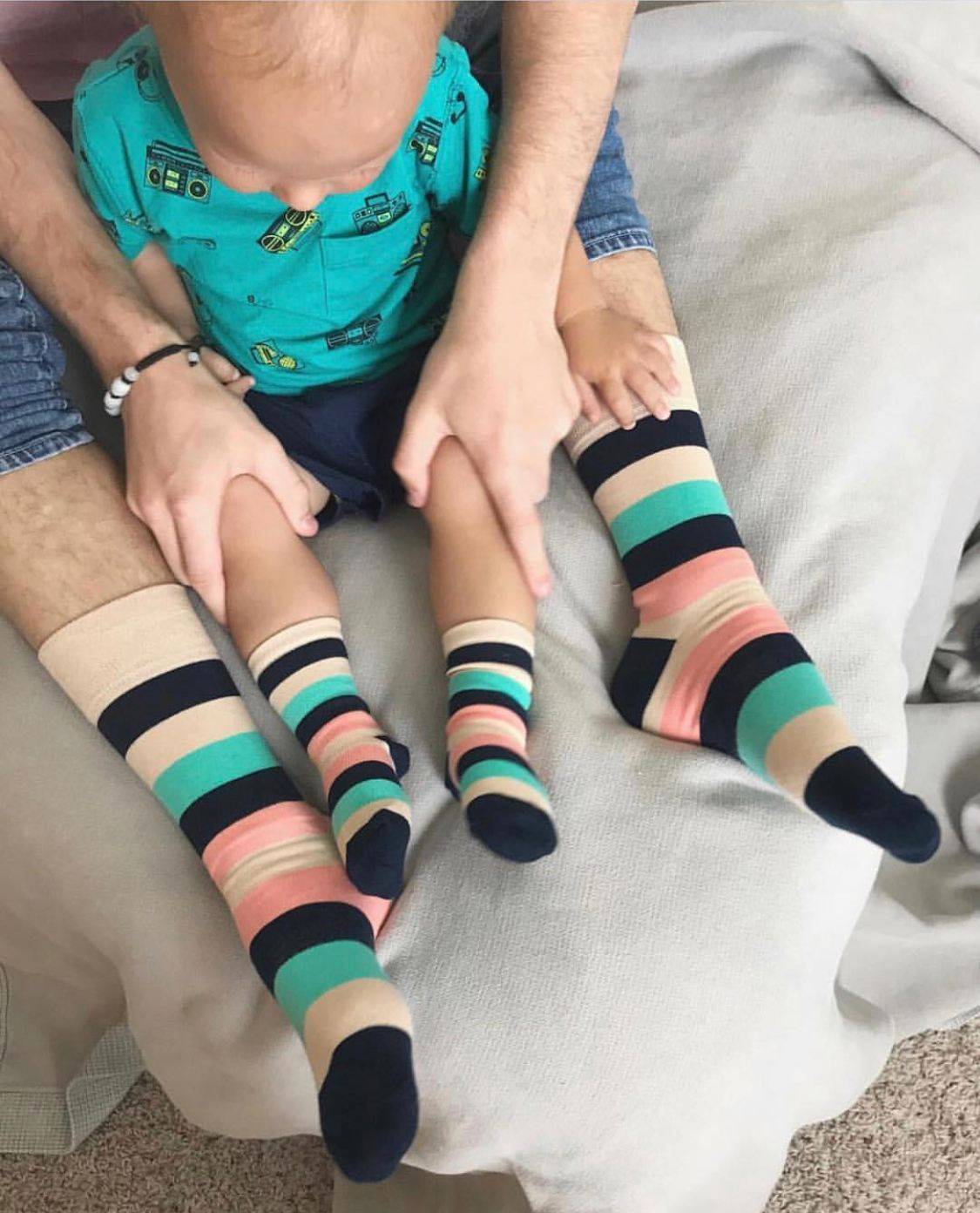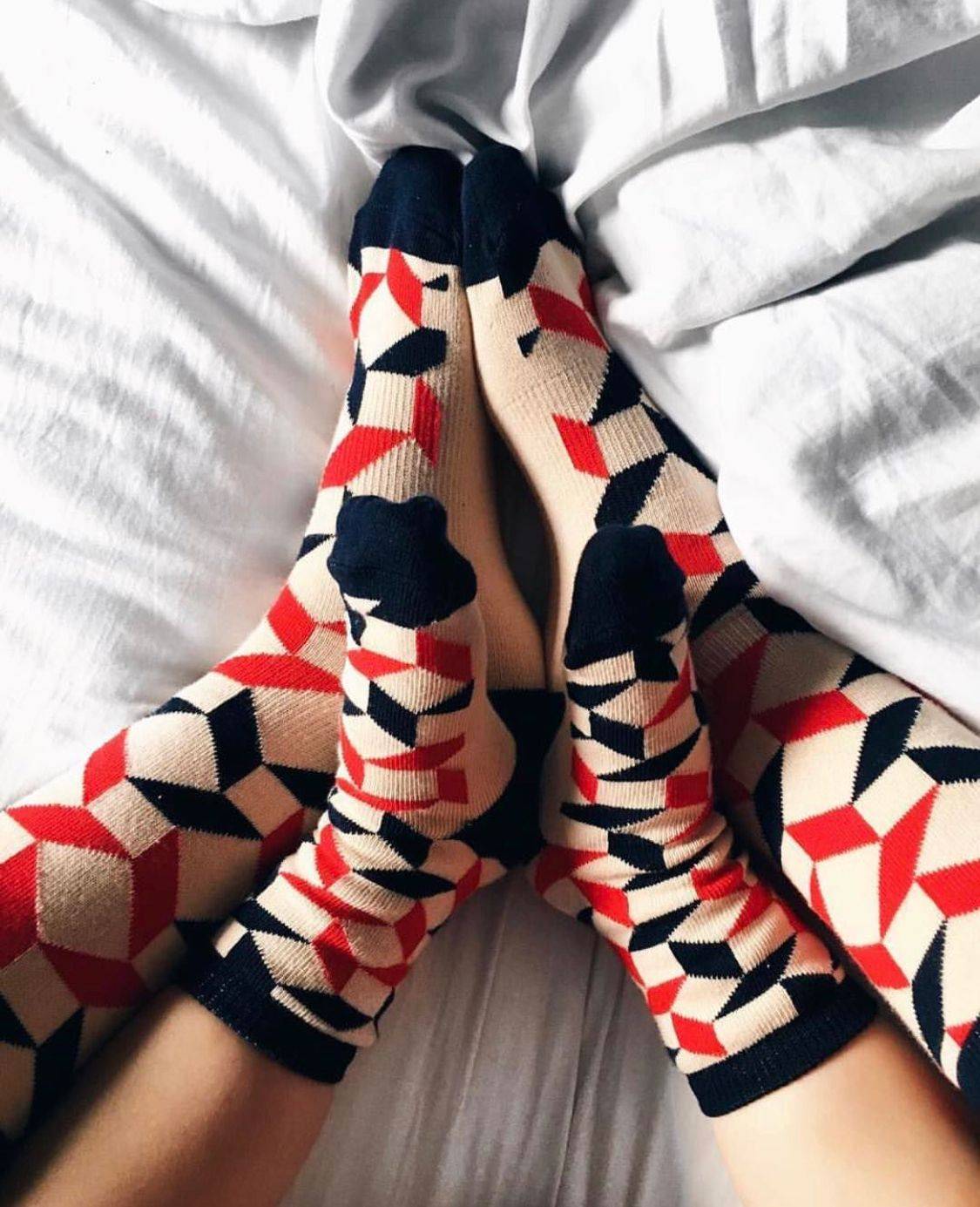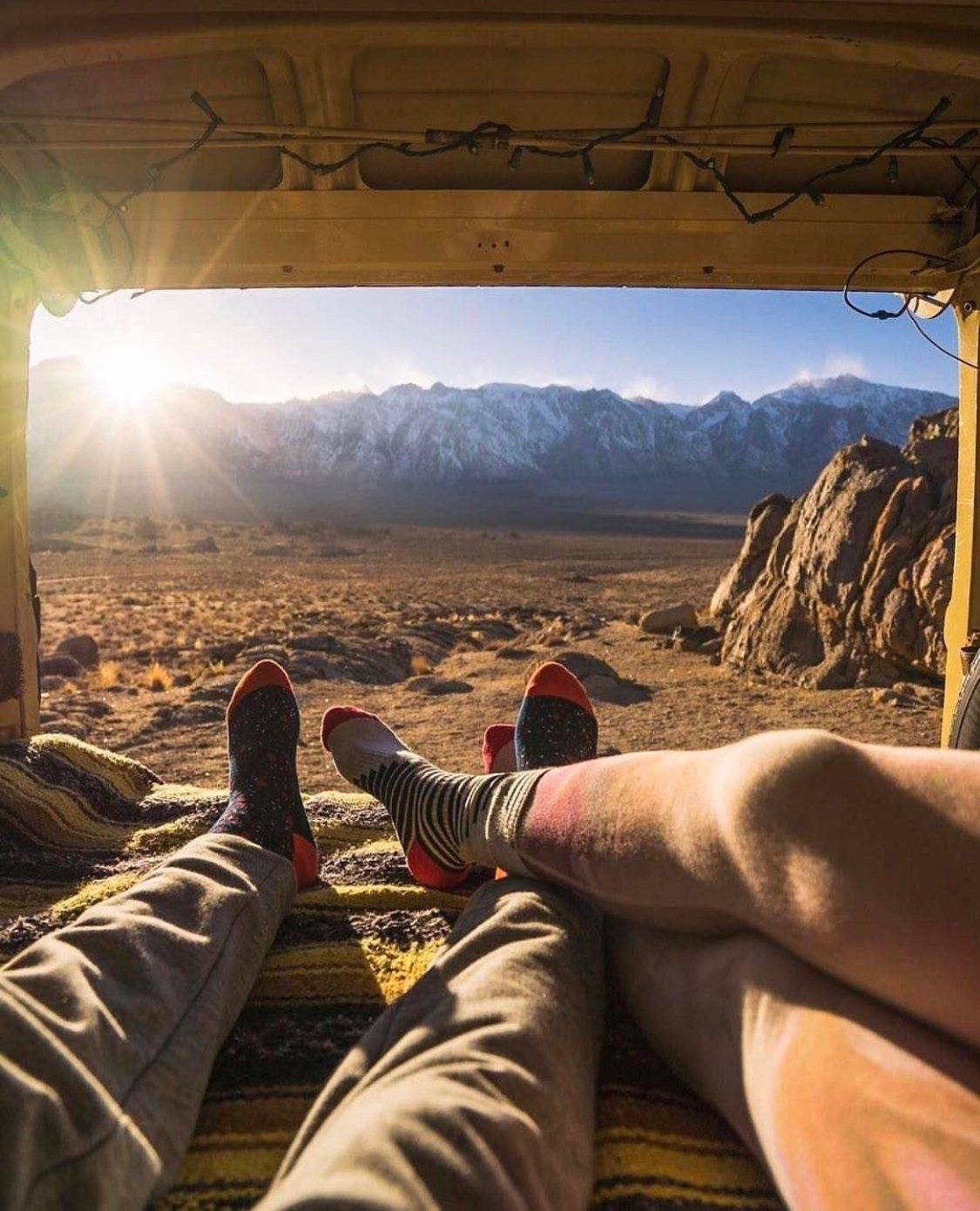 Instafamous
All the instagrammers givin' us likes and comments and shoutouts made our year. With thousands of #restockmysocks and #nationalsockday posts you got the word out, to the in crowd. Thank you for the support and the photos. Keep sending and we'll post 'em and like 'em and follow you. Hashtag clever emoji.

A Bigger Family Photo
If you pour water on plants they grow, and if you pour la croix on the Pair of Thieves office, they grow too. In 2017 our offices in Portland and Los Angeles grew from 7 to 19. So many people work at our offices that it'd take 10 Mazda Miata's to seat us all! We've now got left handed people and right handed people. People that like hot sauce and people that don't. Gemini's and Libra's. Free thinkers and gluten free eaters. So many special snowflakes and hot tamales that are going straight up, but now we're too big for a single elevator.