Pair of Thieves has developed the first and only Anti-SWASS underwear that feels like A/C for your junk.
HERE ARE THE 5 THINGS YOU NEED TO KNOW IMMEDIATELY:
OLD UNDERWEAR IS DISGUSTING
Men keep their underwear way too long. All fabrics retain odor, dirt and bacteria. Here's a general rule: if you forgot where/when you got them (or your mom bought them), throw them away.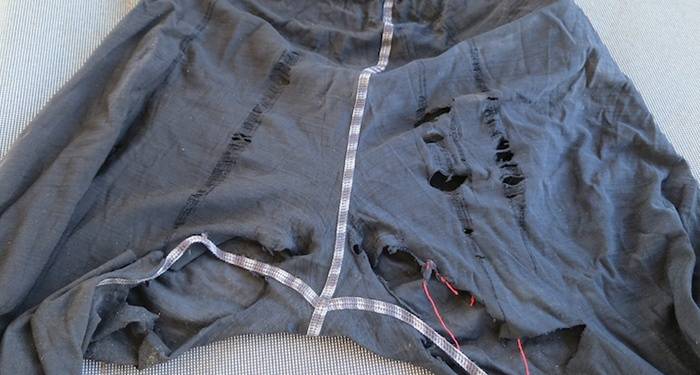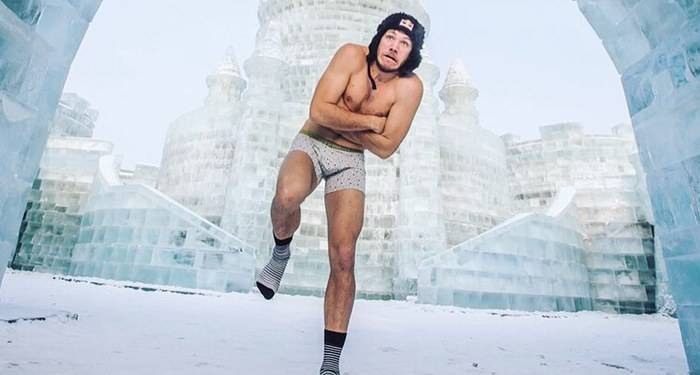 COOL YOU = HAPPY YOU
Being too hot makes you sleepy, grumpy, and moist. Nobody wants that. This synthetic fabric is cool to the touch, where you need it most.
BOXER BRIEFS WIN
In a recent GQ study, 65% of women wanted to see men in boxer briefs over any other shape. Ditch the tighty-whities and grandpa boxers once and for all.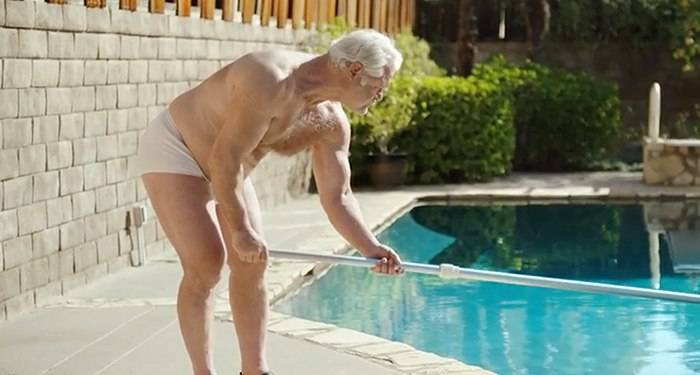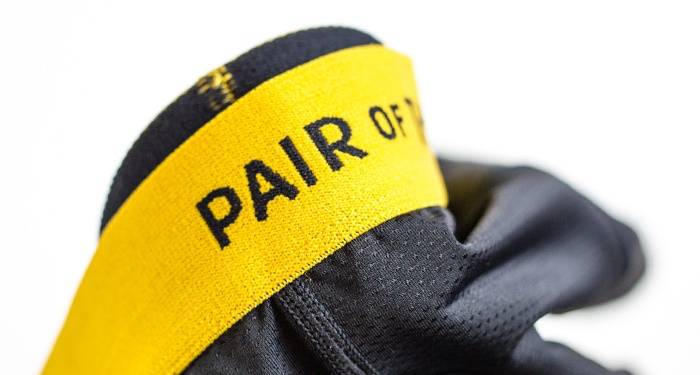 SYNTHETIC MATERIALS WICK MOISTURE
Natural fibers (like cotton) stay damp with sweat, creating bacteria...and stank. Built on a proprietary microfiber polyamide, these SuperFit undies wick moisture away from the skin to evaporate quickly.